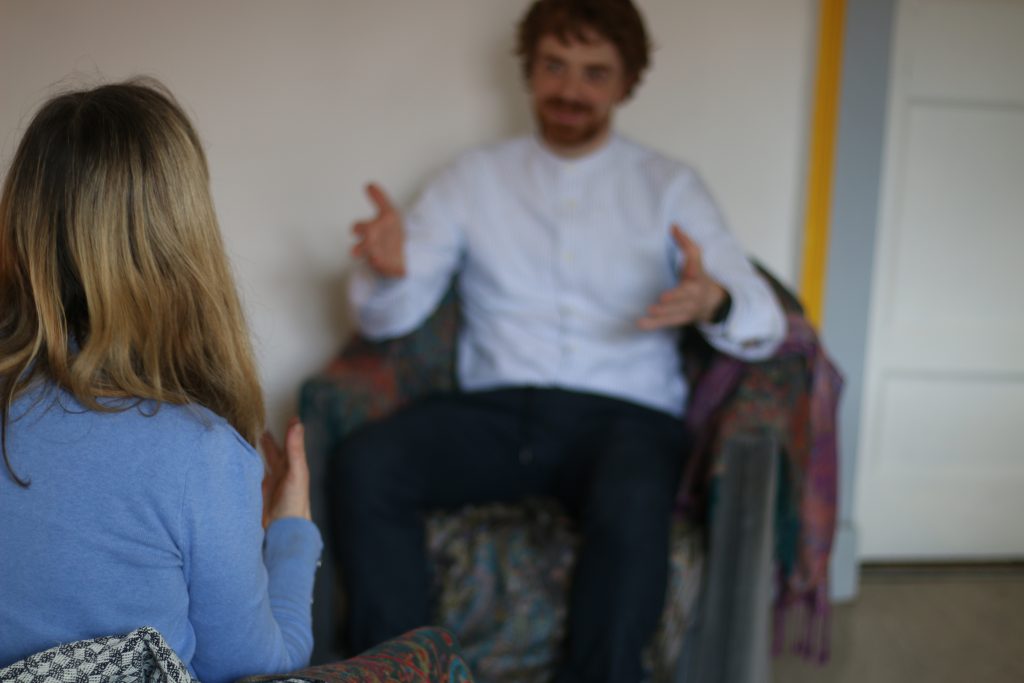 We have established The Dublin Creative Therapy Centre as a centre of excellence to provide a high quality professional art psychotherapy service and promote the creative arts therapies. We cater to a wide range of client groups. We can offer individual art psychotherapy sessions at our accessible city centre location. We can also facilitate group and/or individual therapy within organisations and can offer group therapy programmes tailored to your organisation's specific needs at special rates. We also offer expressive arts packages to the corporate sector. (Please see Corporate Section for more details)
We are a dynamic and enthusiastic team of professionally qualified art psychotherapists, combining skill sets and qualifications from a variety of backgrounds, who each share a passion for the healing potential of the creative arts therapies. All are fully registered members of the Irish Association of Creative Arts Therapists.
Care is at the centre of everything we do. We are a non-judgemental team, committed to helping you work through and reflect on difficulties that so often are apart of life. We provide a safe space to acknowledge and explore your fears, hopes and expectations. We wish to support you as an individual in reaching your full potential.
Please see the relevant links for further information on art therapy, services we offer and our team. Keep up to date on news and events in our centre and within the creative arts therapy world through our blog! We hope you enjoy your visit.