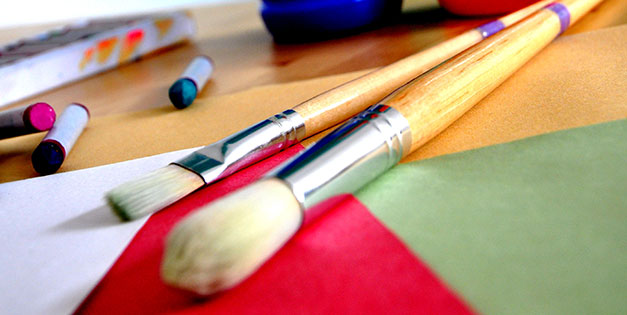 Date: 20th of September 2013
Time: 9am to 5pm
Cost: €120
CPD: 5 CPD points granted by ISWA(Irish Social Work Association)
The Dublin Creative Therapy Centre is delighted to announce it first full day Summer workshop. The workshop aims to assist those working with children and teenagers to develop ways and means of working through creative processes to build relationships, active listening techniques, self care and art therapy. The workshop offers the individual the time and space for self expression, reflection and insight. The workshop is aimed at those working in the frontline services; social work, social care, probations services, teachers and carers of children and teenagers.
Light refreshments and lunch will be included during the day.
For more information contact John at:
Email: info@dublincreativetherapy.ie
Tel: 087 9790486